How long will my order take to arrive?
PLEASE EXPECT DELAYS. All our Logistic Partners are experiencing staff shortages due to mandates. We make every effort to fulfil your order within FedEx Standard of 7-20 business days from the date of dispatch, in rare cases it may take more.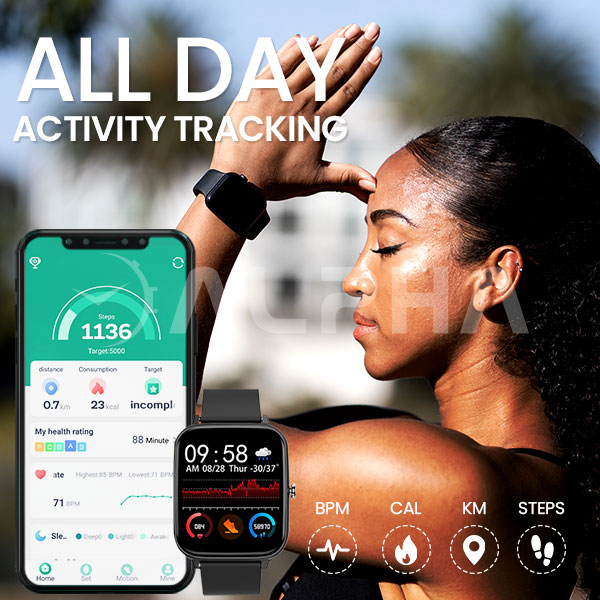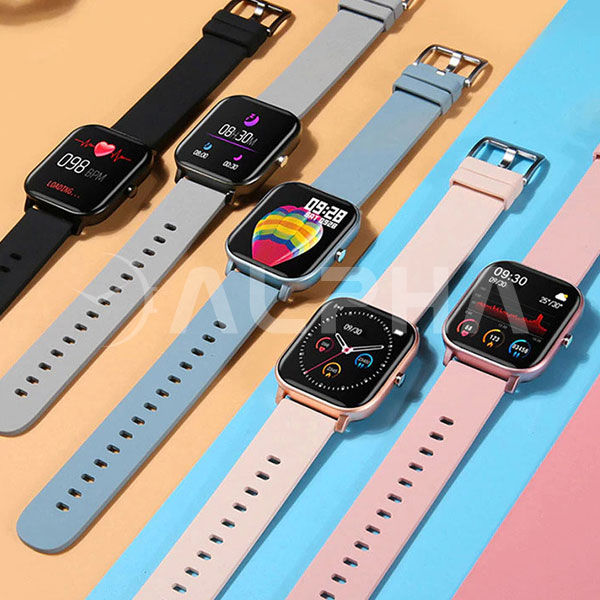 All Day Activity Tracking
For Fitness Enthusiasts
The Alpha FitPro smart watch helps you become a healthier you. Choose from an array of available exercise modes, such as
All Day
Activity
Running /
Walking

Cycling

Situp

Jumping
Jack
Basketball
Badminton
Volleyball
Tennis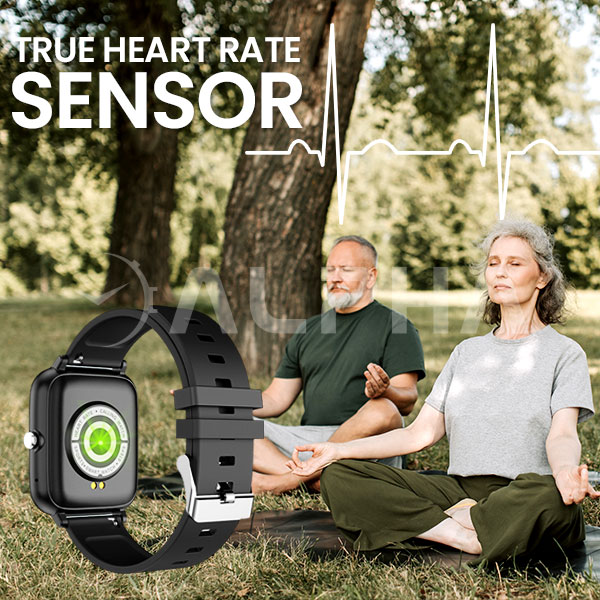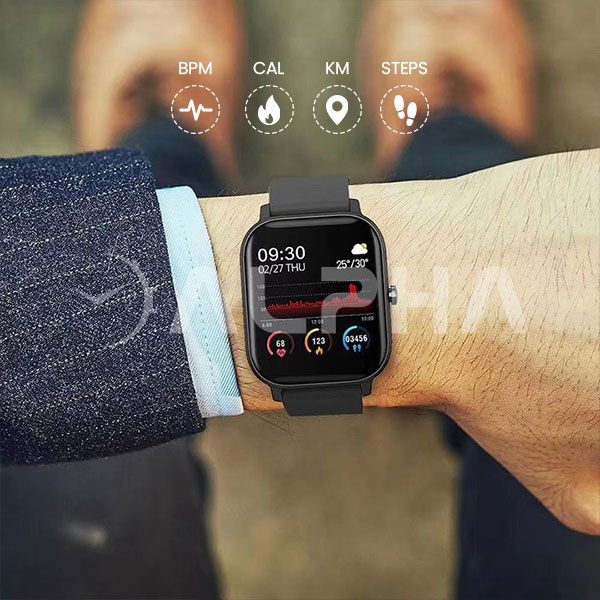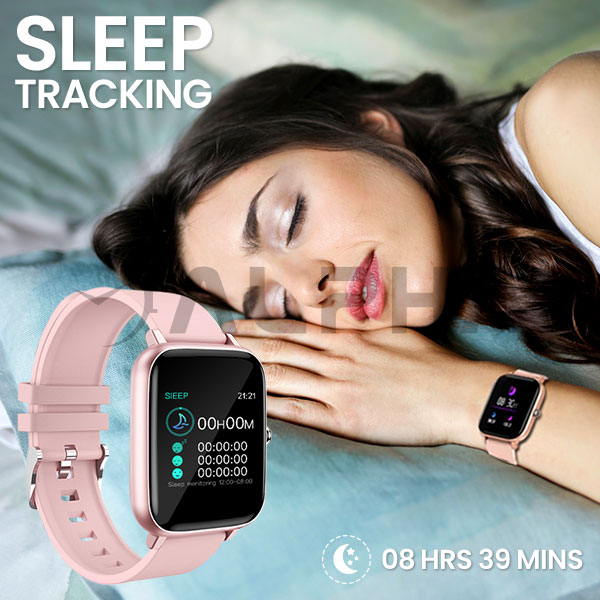 Healthcare Applications
Take preventative care or detect diseases early by tracking your sleep, physical activity, and other health information.
*Please use the features on this watch for recreational use only. If you need health metrics for medical reasons, please use a medical grade device.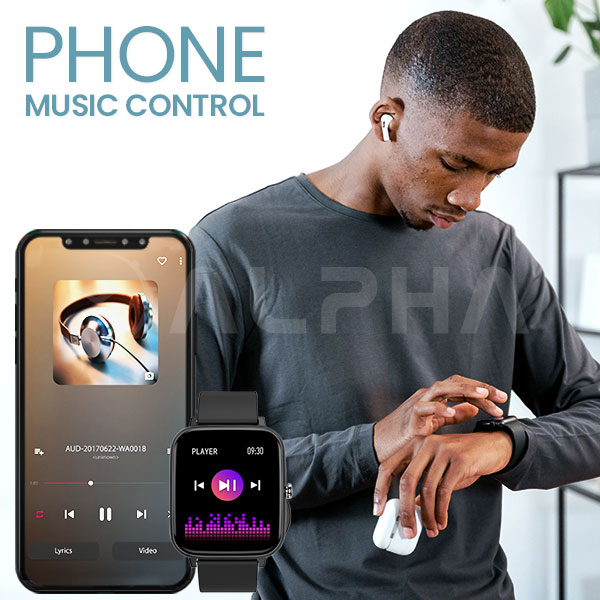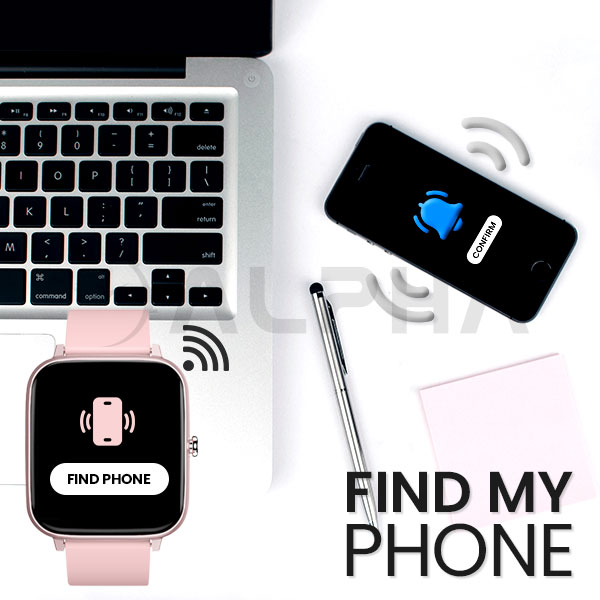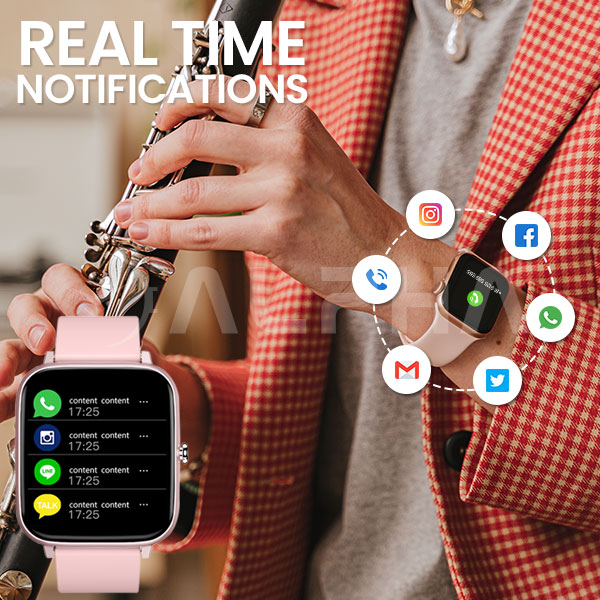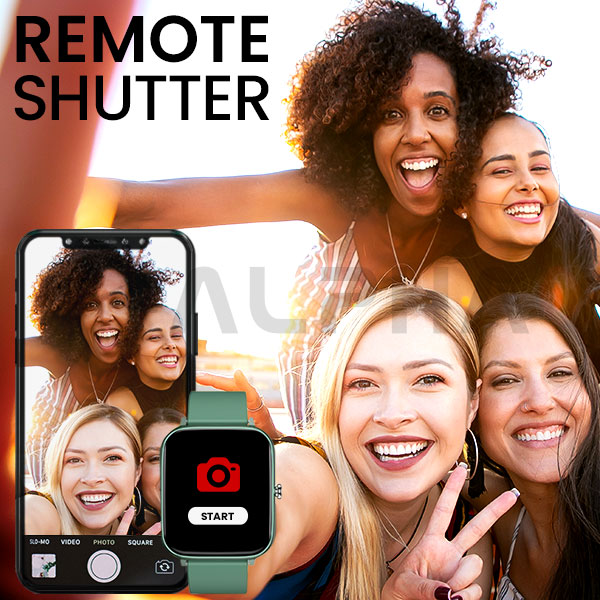 Stay Connected. Always
Choose which phone calls, email or social notifications send alerts to your Alpha Watch, and control your phone music playback via bluetooth.