Product Details:
Premium quality full grain leather hand crafted shoes.
Upper made with full tanned flawless part of calf skin.
Lining of quality sheep skin.
Inner of quality shank board.
Real leather vegetable tanned leather soles.
Hand stitched good year welted soles with bead around the soles to make them water proof, made for last long with time and care.
Heels made with multi layers of real animal skin.
Heel tip full rubber.
Inner sole of quality leather.
About Material: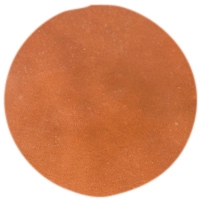 We use remium quality vegano leather as material. Vegano leather still consists of calf skin. The difference with boxcalf skin is that it is not given the final finish in the tannery. Therefore, the brightness and the final colour is more flexible and can be modified by clients. If you would like to create patinas, burnishing, mirror shines... this leather will offer perfect results.
What Makes Them Unique?
Hand Crafted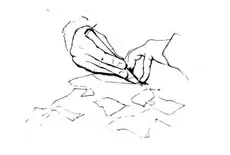 Wholecut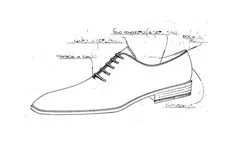 Goodyear Welt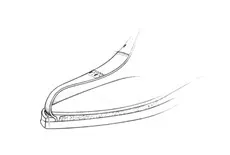 Single Sole