Upper Material:
Select imported full-grain calfskin, soft texture, giving you a comfortable footstep experience;
The pores are fine, the texture is natural, and the luster is transparent, reflecting the gentleman's elegant style.
Drum-dyed Pighide:
The inside is wrapped in pigskin and treated with water-dyeing process. It has soft texture, fine pores, sweat-absorbing and breathable, and can keep your feet fresh after wearing for a long time.
What Makes Them Unique?
Hand Crafted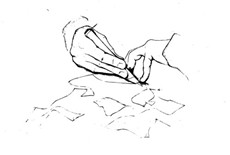 Wholecut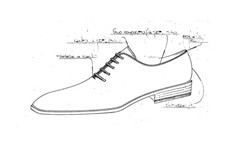 Goodyear Welt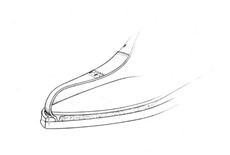 Rubber Sole