THESE PANTS ARE THE NEW FASHION TREND FOR 2022!
Vogue magazine cited Silk Pants® as the new trend for 2022, for its comfort and versatility that it can be used with any piece.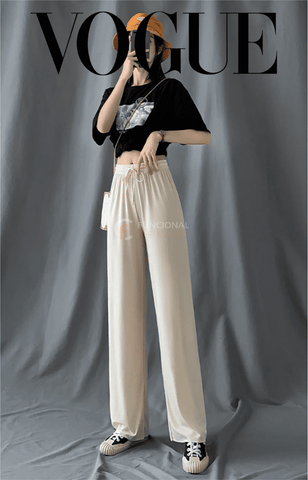 THE PERFECT MIX OF STYLE AND COMFORT
Despite being stripped down, the Silk Pants are considered extremely elegant and bring a unique and striking style.
NO MORE OUTSTANDING PANTS THAT ENHANCE BODY IMPERFECTIONS
Pants such as jeans, in addition to being uncomfortable, highlight body imperfections. The SilkPants® favor the body line, bringing a slimming aspect and beautiful lines
Extreme quality materials
Made of silk and elastane, the SilkPants® have a fit that fits the body and provides a feeling of extreme comfort. In addition to being extremely resistant to washing, maintaining the color and fabric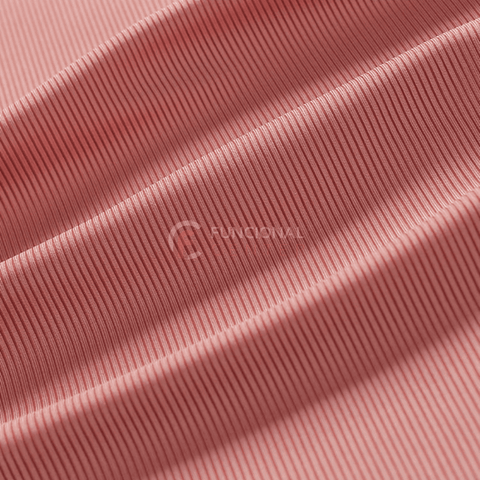 Perfect for any occasion
Suitable for both everyday life, parties and nightlife, the Silk Pants are easy to match and bring a touch of style to the look.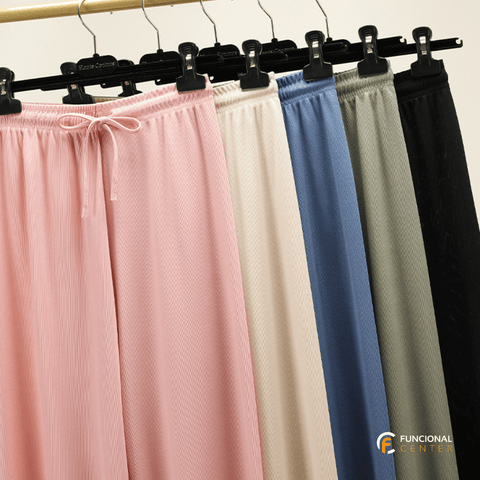 Specifications
• Brand: SilkPants®
• Material: Spandex and silk
Satisfaction Guarantee🔒
Try the Women's Silk Pants - SilkPants® for 7 days and if you don't like it or if there is a problem, we'll refund your money right away, no headaches.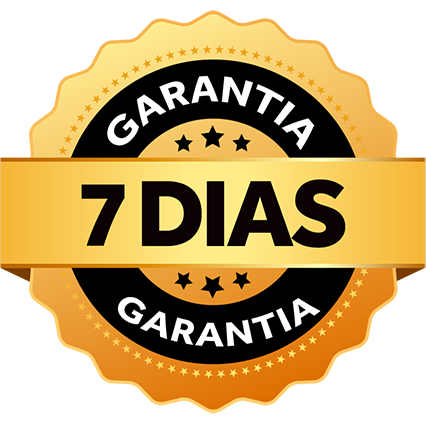 Exclusive Product
The sale of the product Women's Silk Pants - SilkPants® on other sites is prohibited. Guarantee the exclusive product through this sale site
Due to high demand, our delivery time is 1-4 weeks. But don't worry, all your purchases have a tracking code and are monitored by our professionals.