THE SECRET TO BECOME A SECURE AND CONFIDENT WOMAN IS TO USE THE UP SHAPER.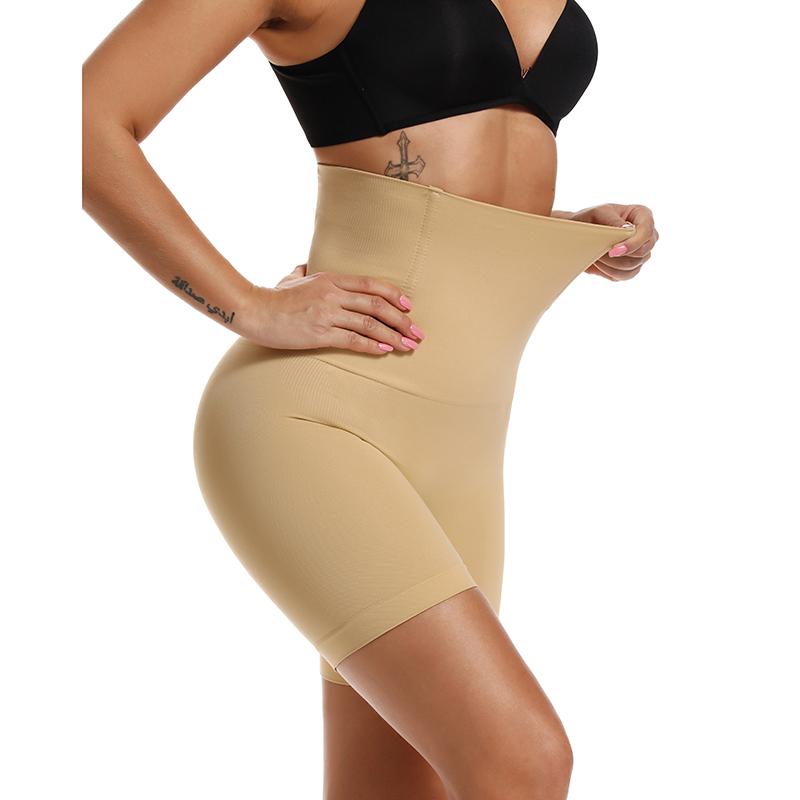 Reduces 3 measurements of your mannequin in seconds
If you don't feel 100% comfortable with your belly, the Up shaper is perfect for you. No matter how much exercise and diet you do, reducing measurements can be a daunting task if you don't already use Up Shaper. It instantly shapes your belly, back, culottes and butt easily, comfortably and quickly.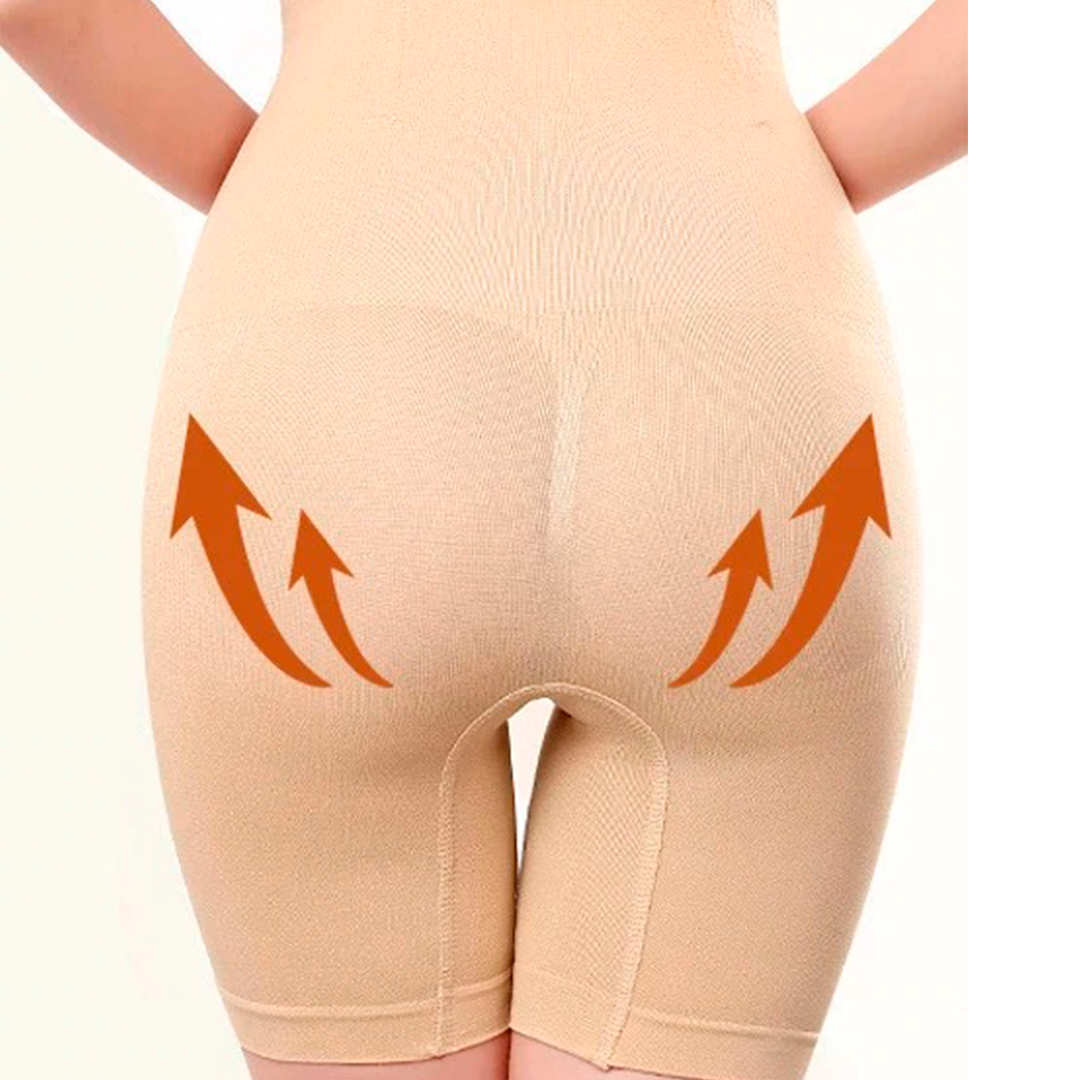 lift your butt
You know that perky butt you've always dreamed of having and that values your look? The Up Shaper Anatomical Shaper lifts your butt, so don the Up Shaper and watch your butt enhance your look. Look beautiful wearing those relentless clothes you were too scared to wear before.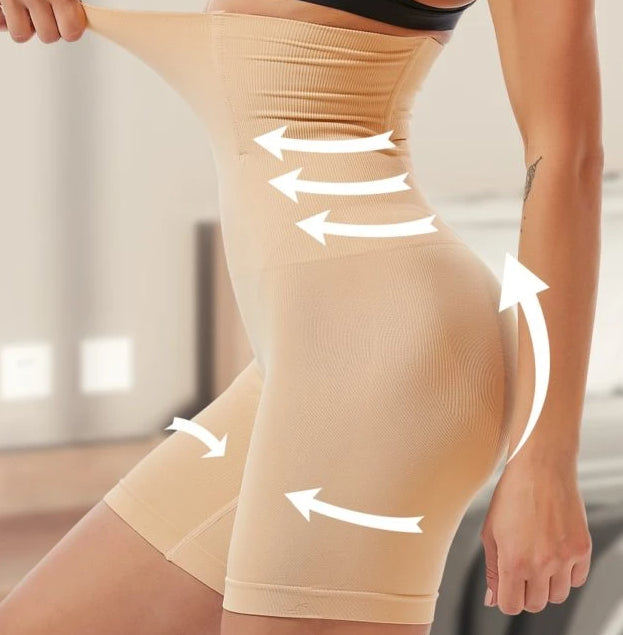 thin the waist
The 6 strategically placed compression points on the strap reduce the circumference of your waist. You will have a slimmer waist, perfect curves and so called "Body Guitar" that will make your look tighter perfect on your body. They instantly shape your tummy to give you a quick and smooth hourglass figure!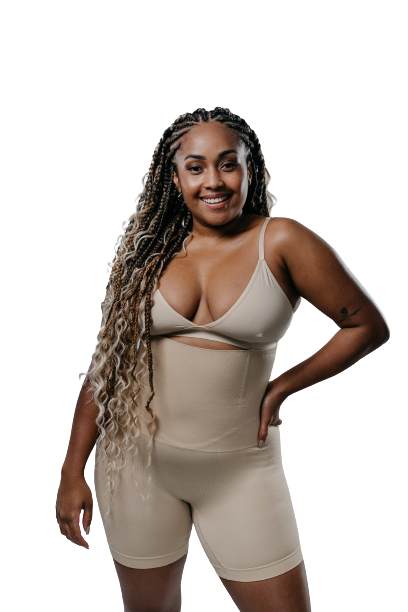 Become more confident and empowered
Let's be honest. Most of us women have been taught to be ashamed of our bodies. But thanks to Up Shaper Shaper, you can feel confident and sexy whenever you want to wear your tightest looks. Regain the confidence you had 10 years ago, you will see how your curves are easily enhanced with the use of the Strap.
What exactly do you find at Up Shaper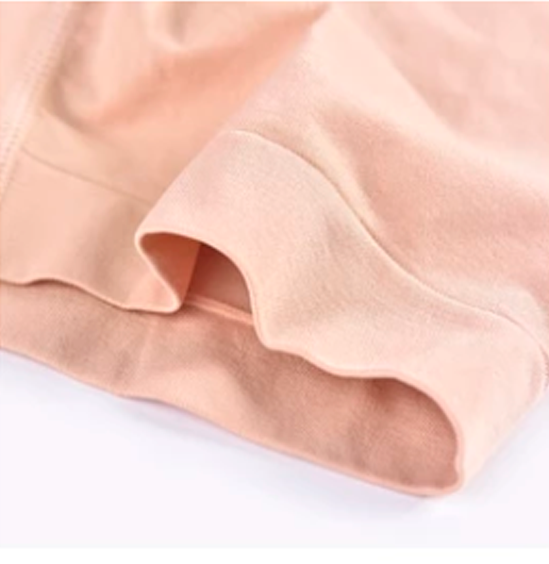 As comfortable as a cloud
The fabric is so soft and silky that it feels like a second skin, Up Shaper is made with a soft cotton layer that doesn't hurt your skin during use, which allows it to be used for a long period of time.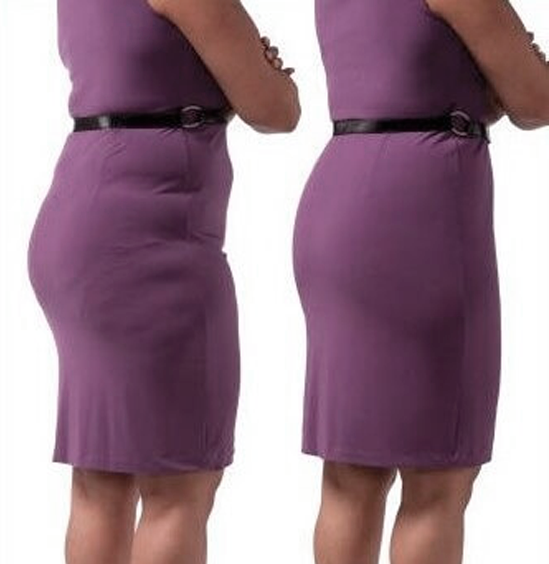 Does not mark on clothes
The strap acts like a second skin, the strap design does not mark your clothing ensuring discretion during use. No one will notice you are using Up Shaper.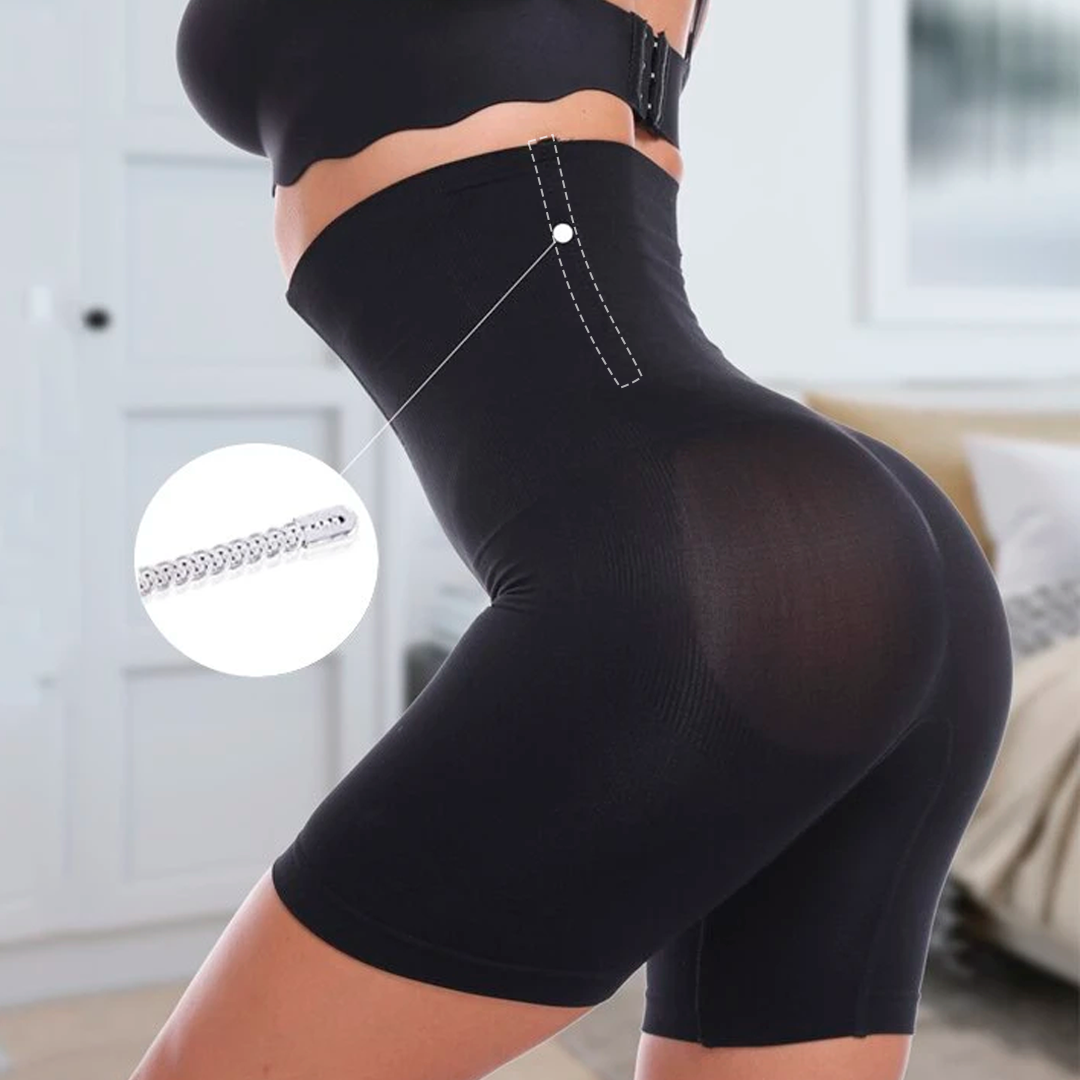 Doesn't roll up and keeps everything in place
The Up Shaper doesn't just keep all your "fat" under control, it also has 4 steel fins coated in the fabric, so it won't hurt your skin, preventing the strap from curling or bending. It doesn't matter how much you dance, walk, run or jump.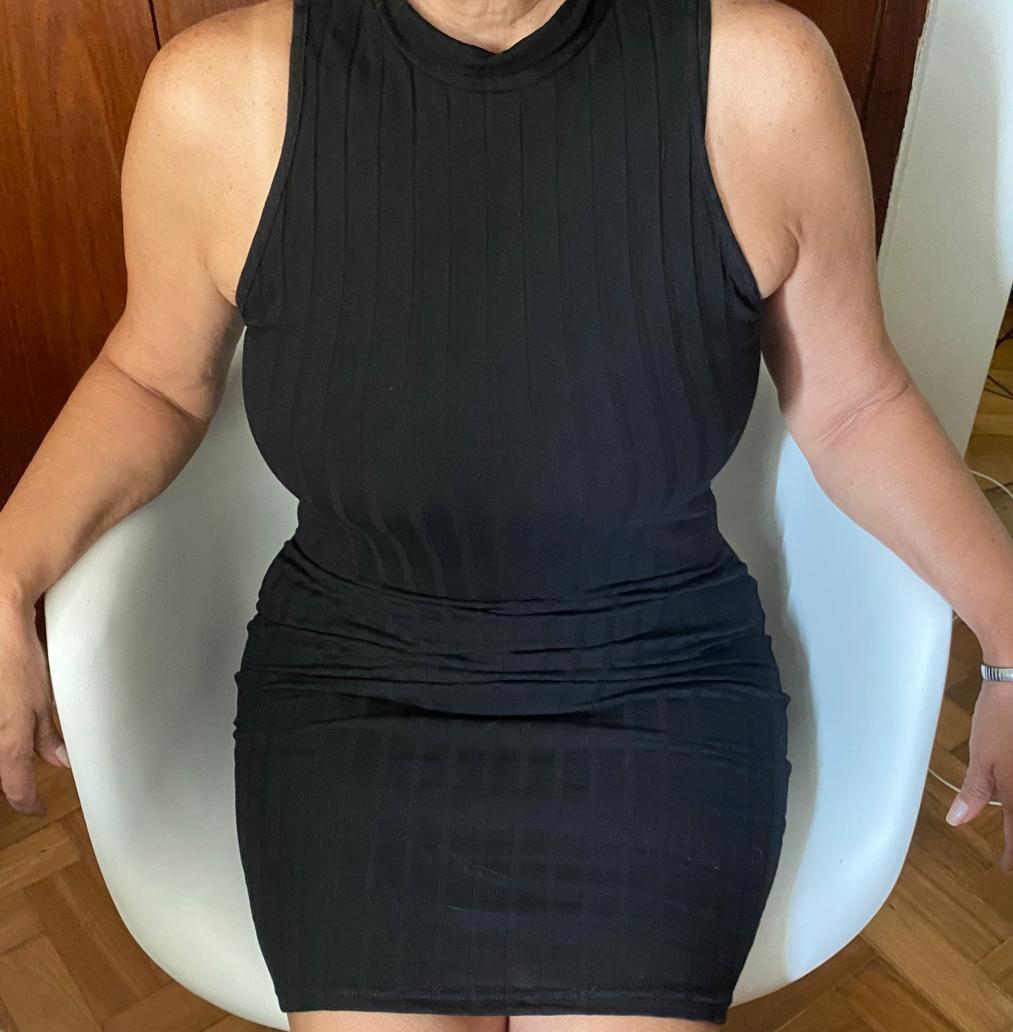 anatomical modeling
The compression and modeling of Up Shaper does not cause shortness of breath or any other discomfort, developed with polyamide, elastane and cotton fabric, the Cinta leaves your look completely modeled in a harmonic and natural way.