Product Details:
Premium quality full grain leather hand crafted shoes.
Upper made with full tanned flawless part of calf skin.
Lining of quality sheep skin.
Inner of quality shank board.
Real leather vegetable tanned leather soles.
Hand stitched good year welted soles with bead around the soles to make them water proof, made for last long with time and care.
Heels made with multi layers of real animal skin.
Heel tip full rubber.
Inner sole of quality leather.
About Material: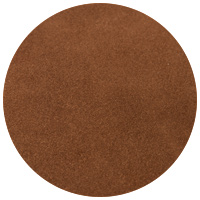 Suede shoes are a great part of our dress shoe collection. Their superior quality and comfort make them one of the best shoes to wear daily. There are very few tanneries left in the United Kingdom, from what used to be 300 up to now, with 30 at the most. One of the oldest and most familiar tanneries today is Charles F. Stead in Leeds, which has been producing the highest quality suede since 1890. We select this high-quality suede for both men and women's shoes.
What Makes Them Unique?
Hand Crafted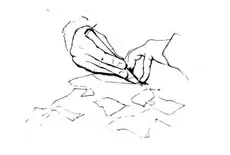 Wholecut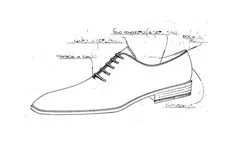 Goodyear Welt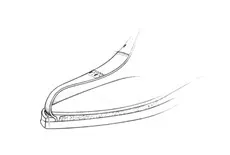 Single Sole